In just two short years, we have garnered the trust of over 3,500 clients worldwide, with over 2,000 users awarding us a 5-star rating on Trustpilot, SiteJabber, and other reputable review platforms.

Powered by the innovative and dedicated team at Orion Software Development srl, we are committed to delivering unparalleled performance, reliability, and exceptional customer service in the world of automated trading.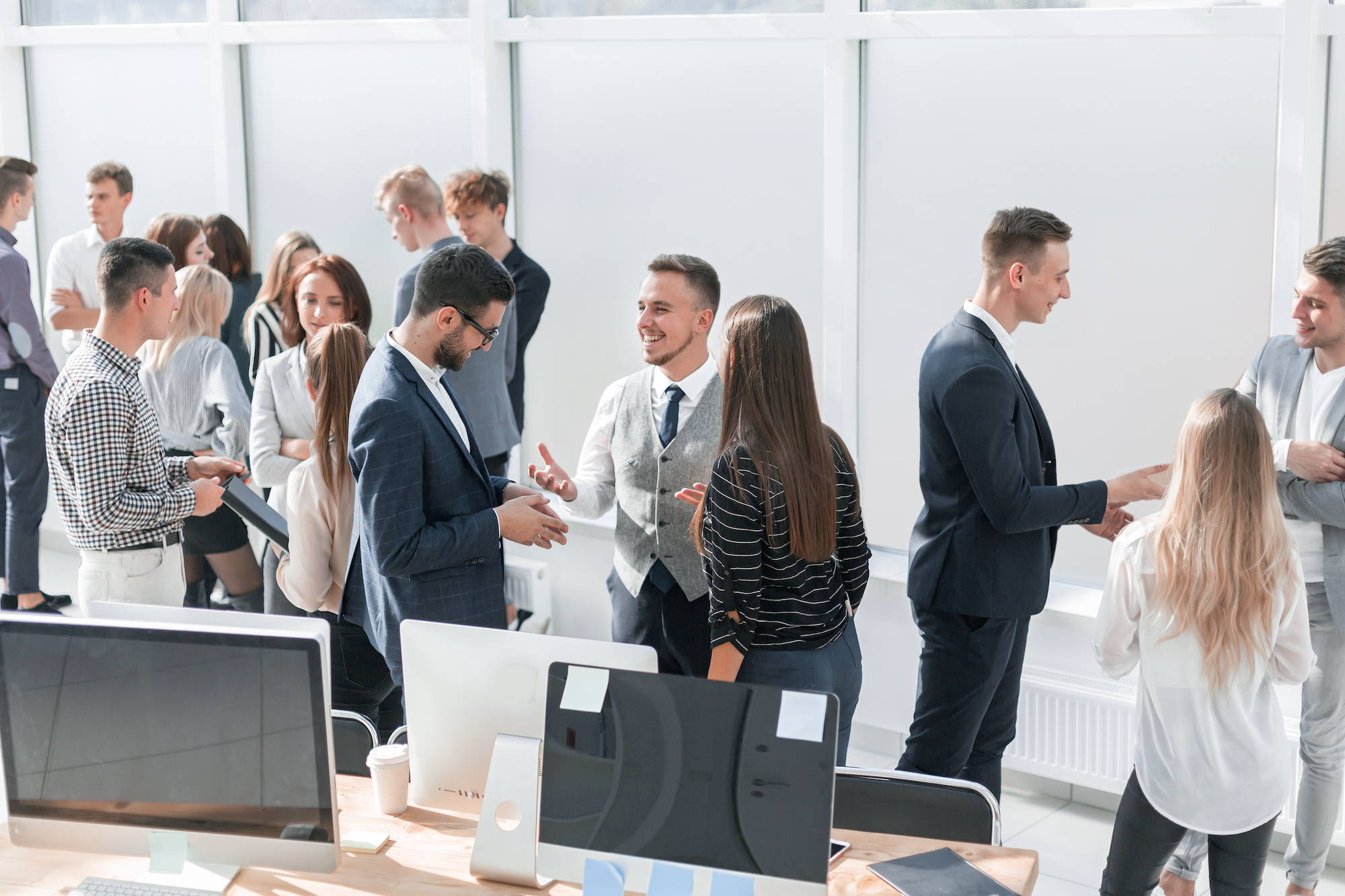 Our talented and diverse team of employees spans four countries, bringing together a wealth of expertise from industry-leading companies such as Microsoft and Google.

With a minimum of five years of experience in their respective fields, our employees are the driving force behind our success, ensuring a seamless and satisfying experience for our clients.
Galileo FX is not just a cutting-edge trading robot; it is a reflection of our employees' passion and dedication.

Meticulously engineered to cater to a wide range of risk appetites, Galileo FX leverages advanced technology to provide a robust, user-friendly, and highly customizable trading tool that has swiftly gained recognition for its stability and performance. As the only trading robot to have beaten the SP500 completely on autopilot in 2021 and 2022, Galileo FX is on track to achieve the same feat in 2023.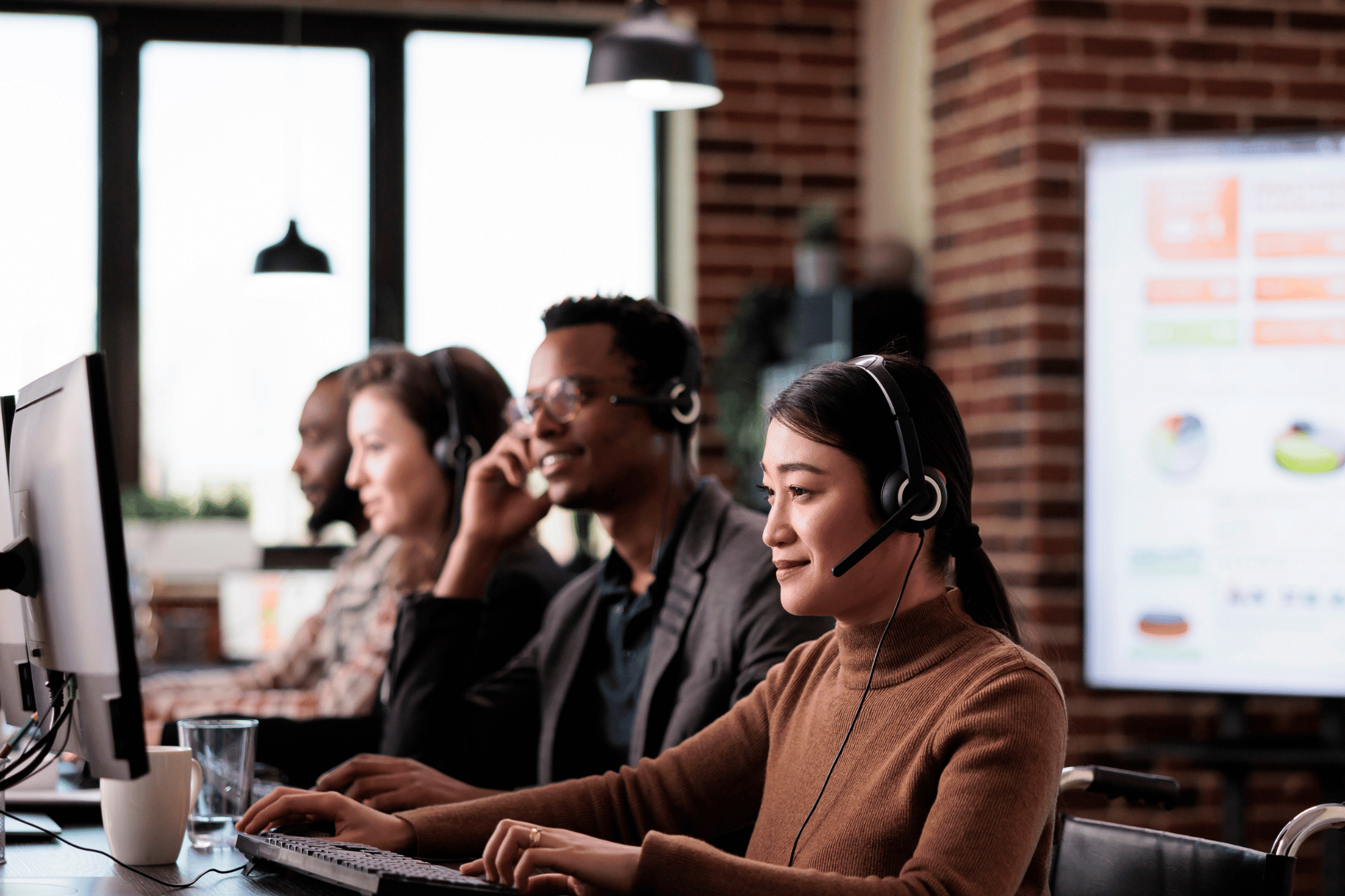 We believe in the power of our people, and it is our employees' unwavering commitment to excellence that sets us apart.
Our team thrives on the challenge of creating a reliable trading robot in today's ever-evolving market landscape. This shared passion and relentless pursuit of perfection allow us to provide an outstanding trading experience through Galileo FX and unparalleled customer satisfaction.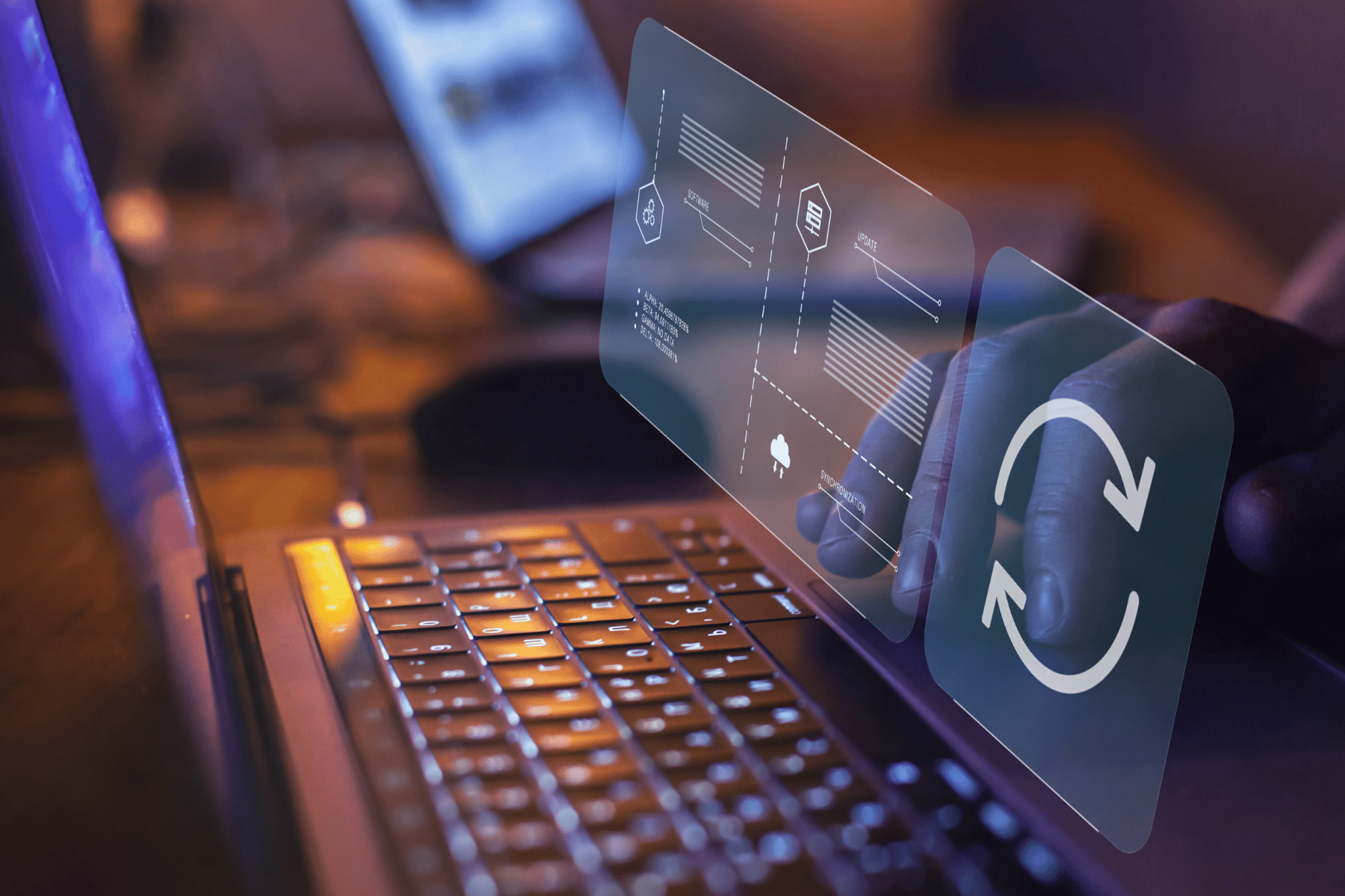 At Galileo FX, we place our clients at the heart of everything we do.
We understand that our success is driven by the trust and confidence our clients place in us, and we are committed to continuously improving our products and services to exceed their expectations. To this end, we consistently reinvest in the company, strengthening our position in the market and enhancing our offerings to better serve our clients every day.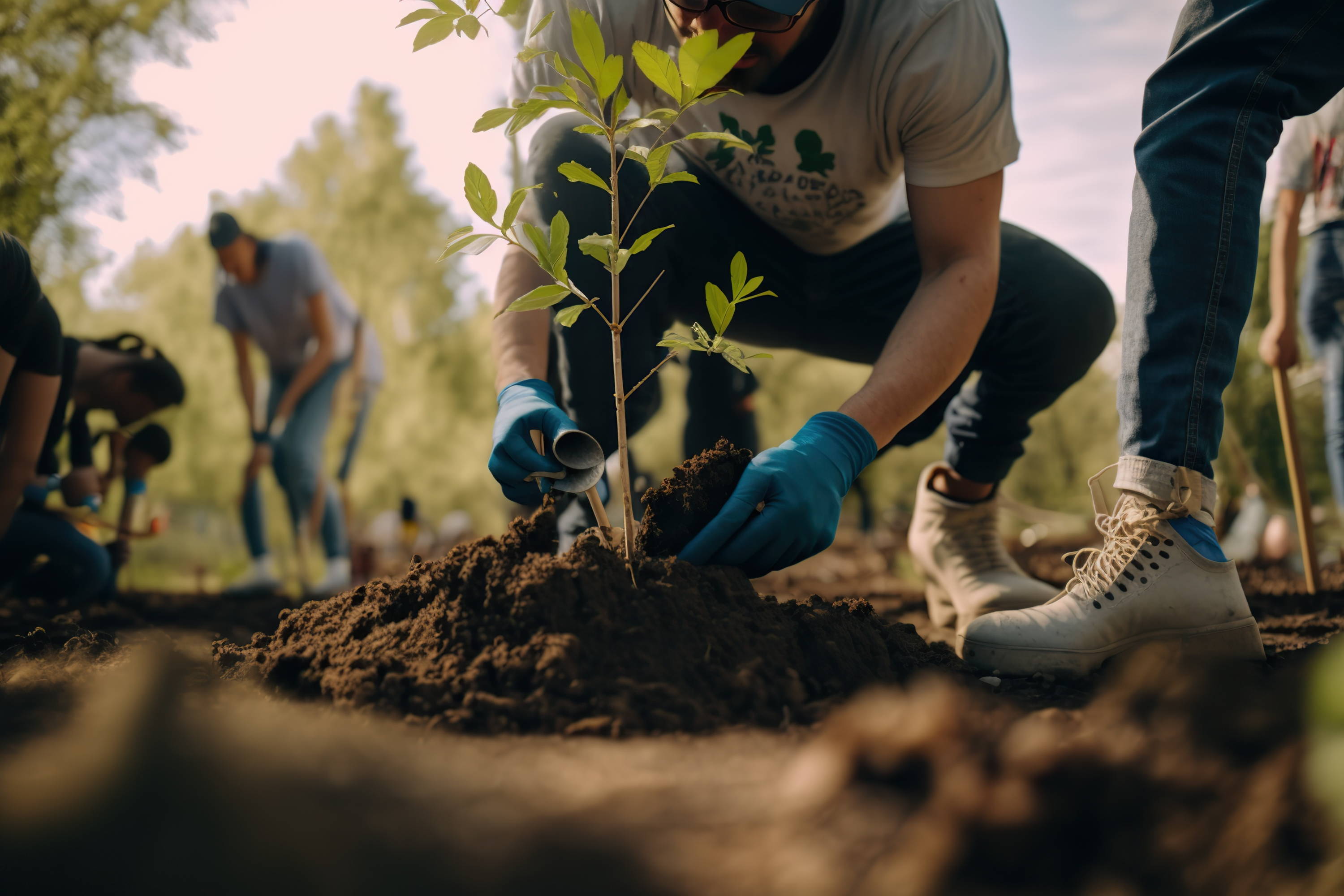 Contributing to a greener future
Starting April 1, 2023, we are proud to announce our collaboration with renowned organizations like World Wildlife Fund, Arbor Day Foundation, and Trees for the Future. This green initiative ensures that every purchase of our software makes a tangible contribution to reforestation. By choosing Galileo FX, you actively support the planting of a tree near your location, limited by availability, and help foster a sustainable future for our planet.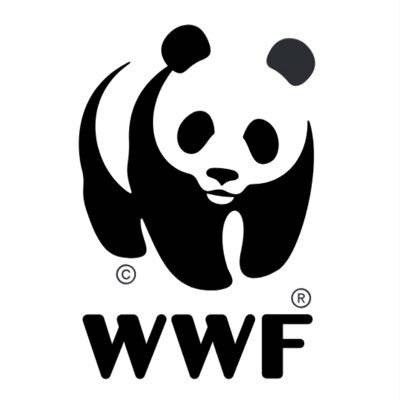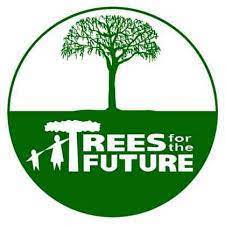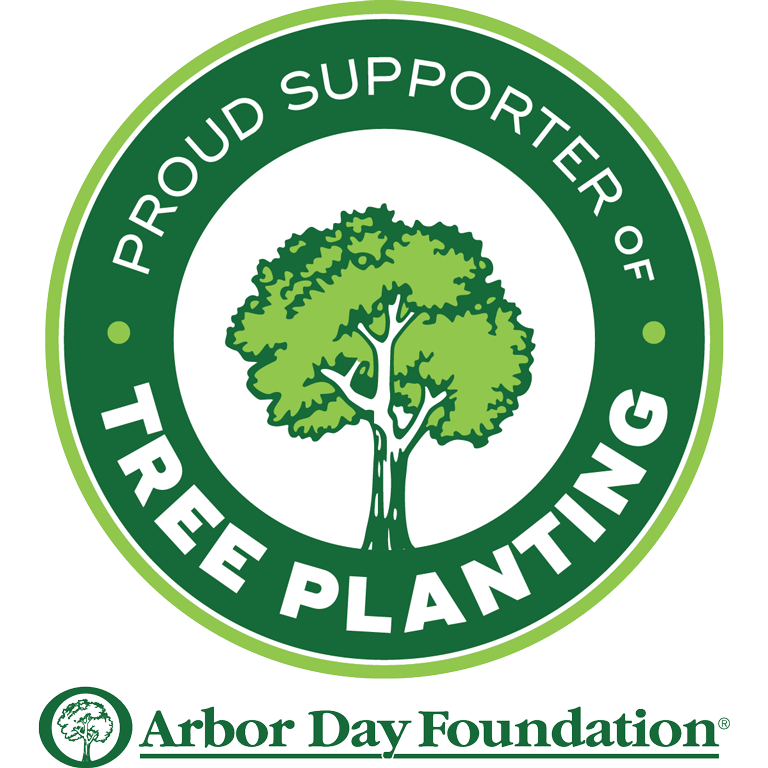 A message from Davide Materazzi,

Founder of Galileo FX
Dear Esteemed Customers and Partners,
It is with great pleasure that I welcome you to our company's About page as we fulfill our mission to make trading simple and automated for retail investors. Our cutting-edge software application is the result of our team's passion and dedication, and we take great pride in our achievements.
Starting from scratch, we have achieved exponential growth, acquiring over 3,500 customers in under two years with no external funding. Believing in our software, we invested back into the company, driven by our values of integrity, innovation, and exceptional customer experience.
Our brilliant team of engineers and developers are committed to delivering exceptional customer experience, revolutionizing how small investors access sophisticated trading technology. We constantly strive to improve our software application and services to provide the best possible solutions for our customers.
We admire the trust our customers have placed in us and look forward to a bright future. With your continued support, we are determined to expand our reach, innovate, and create a future where everyone has access to sophisticated trading technology, regardless of their background or experience.
As we move forward, we invite you to connect with us directly and share your thoughts, feedback, and ideas. We value your input and are dedicated to providing the best possible experience for our customers.
We celebrate our success story with you and express our gratitude for your loyalty.


Thank you for being part of our success story.
Sincerely,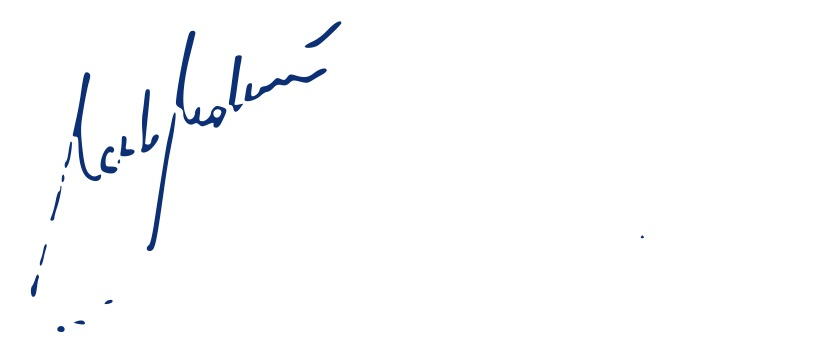 Davide Materazzi
Founder, Chief Executive Officer and Chief Creative Officer