A message from Davide Materazzi, Founder of Galileo FX
Dear Esteemed Customers and Partners,
It is with great pleasure that I welcome you to our company's About page as we fulfill our mission to make trading simple and automated for retail investors. Our cutting-edge software application is the result of our team's passion and dedication, and we take great pride in our achievements.
Starting from scratch, we have achieved exponential growth, acquiring over 3,500 customers in under two years with no external funding. Believing in our software, we invested back into the company, driven by our values of integrity, innovation, and exceptional customer experience.
Our brilliant team of engineers and developers are committed to delivering exceptional customer experience, revolutionizing how small investors access sophisticated trading technology. We constantly strive to improve our software application and services to provide the best possible solutions for our customers.
We admire the trust our customers have placed in us and look forward to a bright future. With your continued support, we are determined to expand our reach, innovate, and create a future where everyone has access to sophisticated trading technology, regardless of their background or experience.
As we move forward, we invite you to connect with us directly and share your thoughts, feedback, and ideas. We value your input and are dedicated to providing the best possible experience for our customers.
We celebrate our success story with you and express our gratitude for your loyalty.


Thank you for being part of our success story.
Sincerely,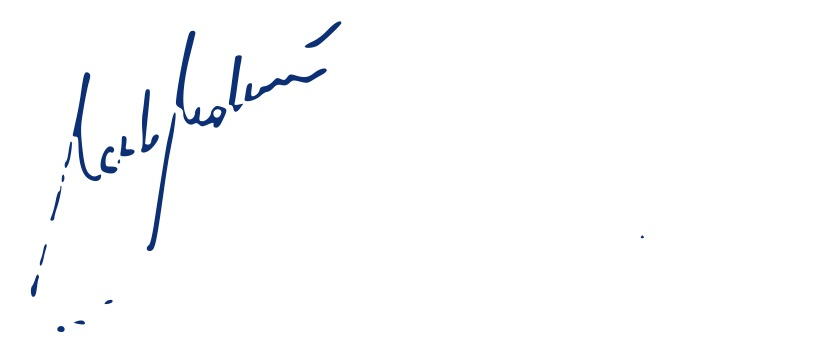 Davide Materazzi
Founder, Chief Executive Officer and Chief Creative Officer