Maximize Your Returns

with Our Easy-to-Use Trading Robot
Our robot is designed to help you trade smarter, not harder.
Say goodbye to tedious market analysis and hello to higher profits.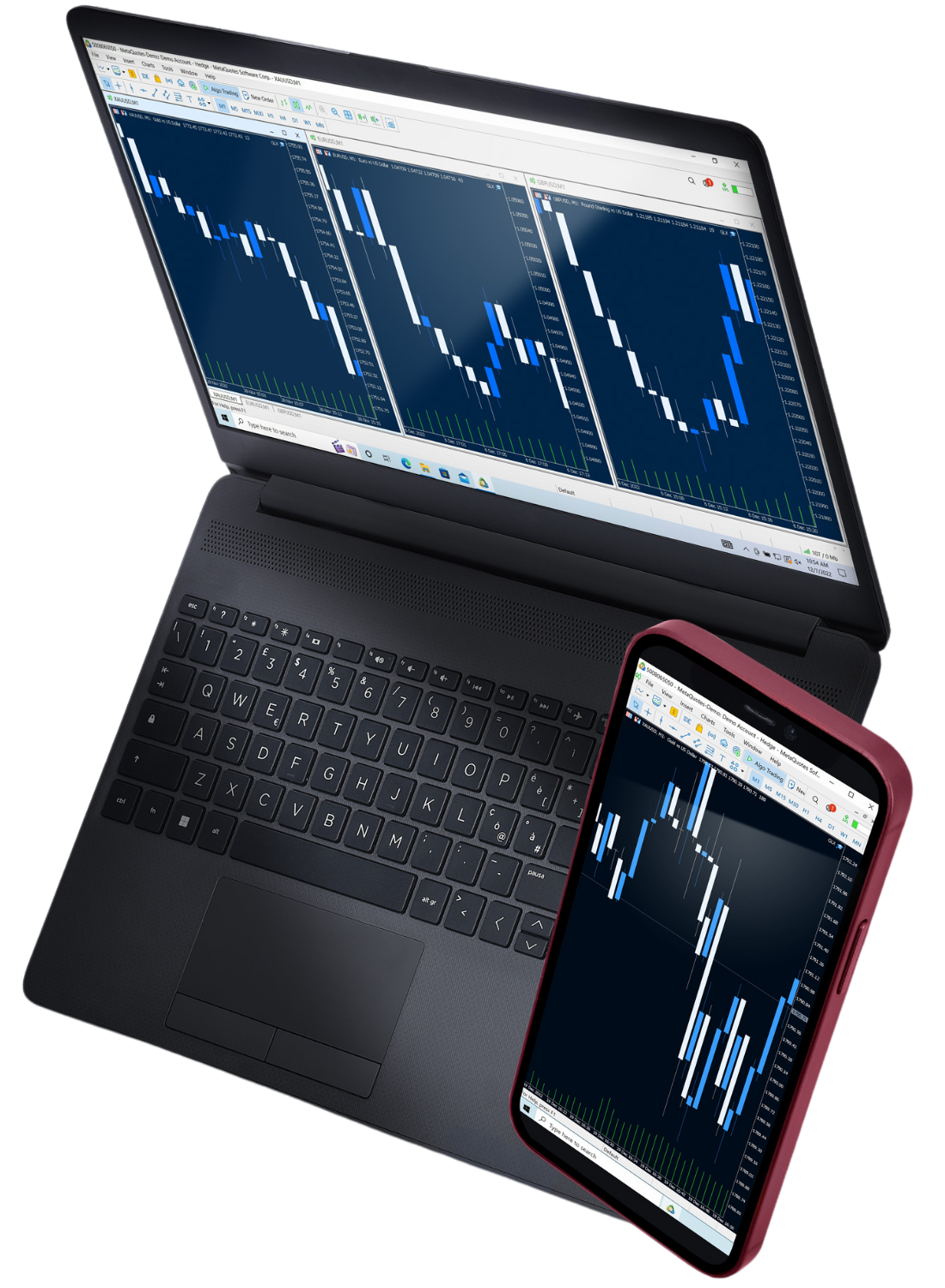 Setting up and using our trading bot is a breeze,
making it accessible for traders of all levels.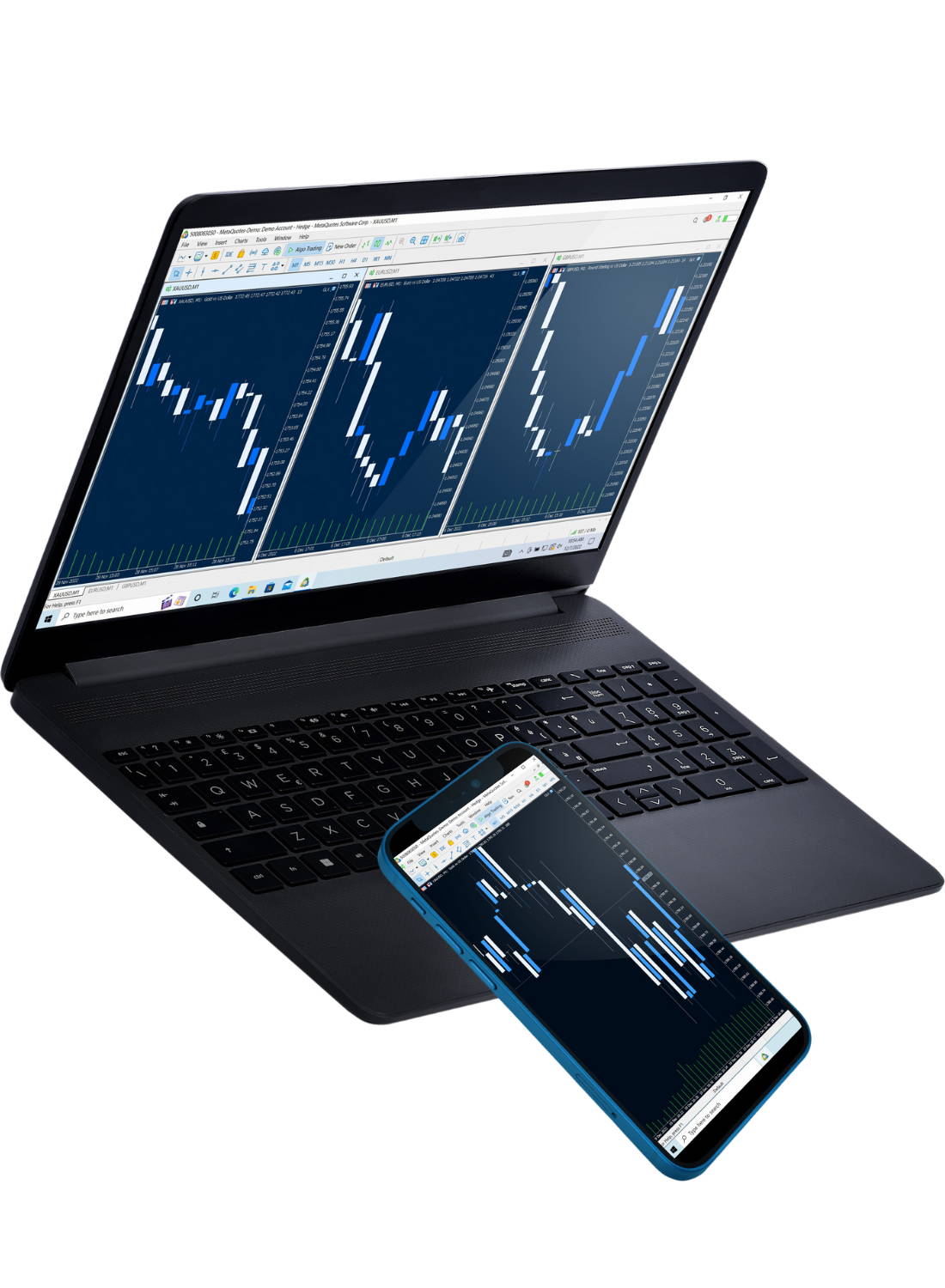 Our state-of-the-art algorithms allow our trading bot to
analyze market data with precision, leading to highly accurate trades.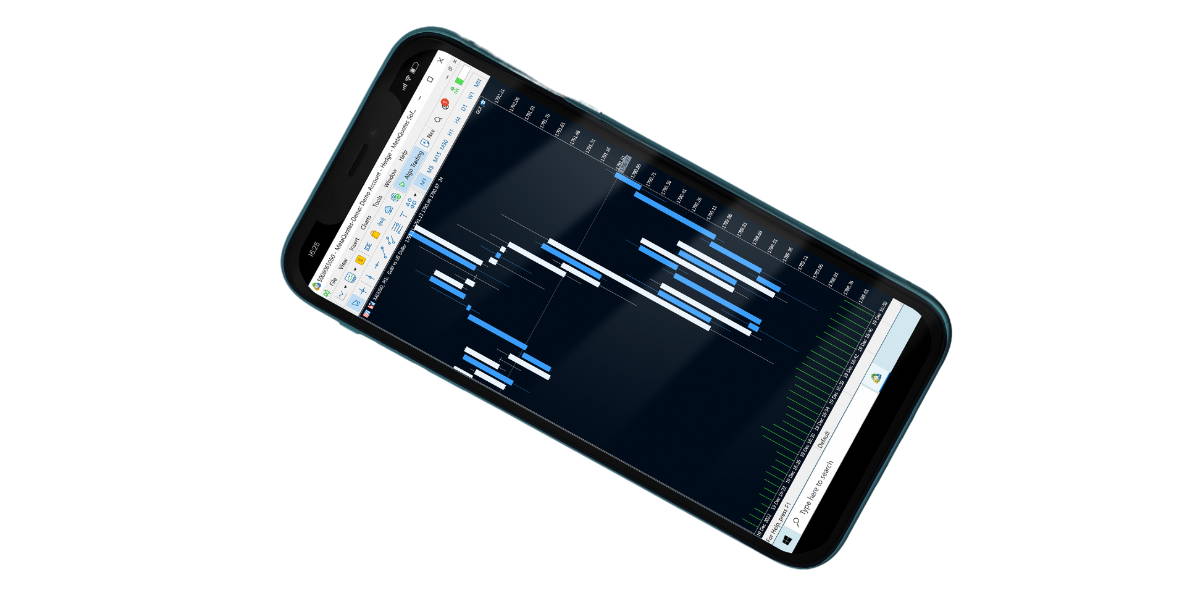 Free up your valuable time with our trading bot,
which does the heavy lifting of market analysis for you.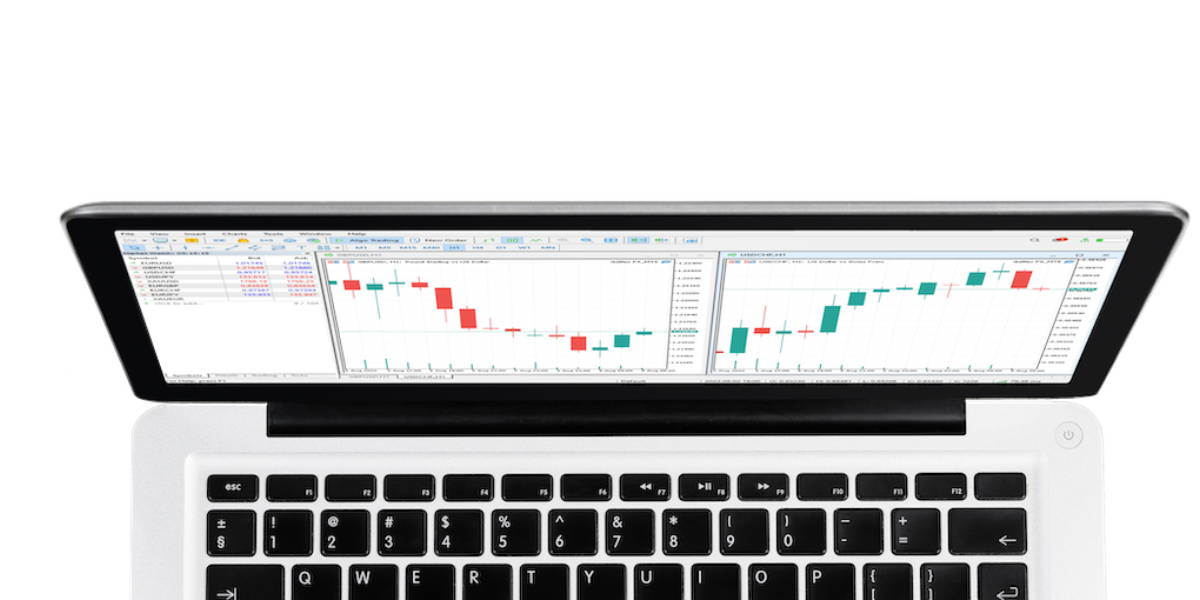 Your trades and data are always protected with our trading bot's
advanced security features, giving you peace of mind.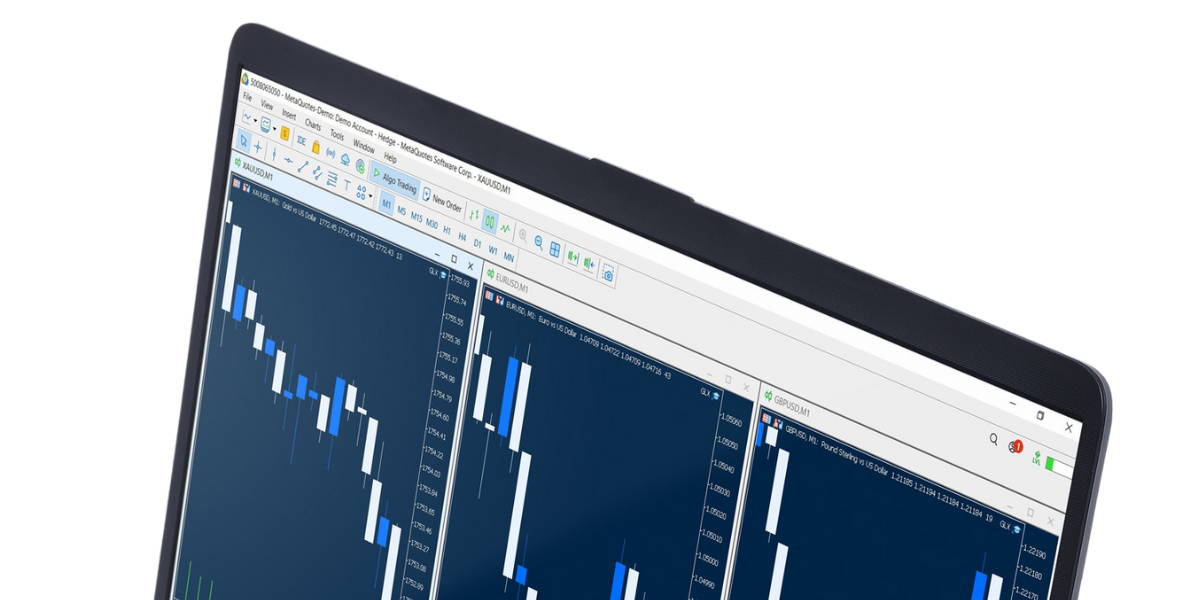 Booking is easy - simply select a time slot that works for you from our convenient calendar feature.