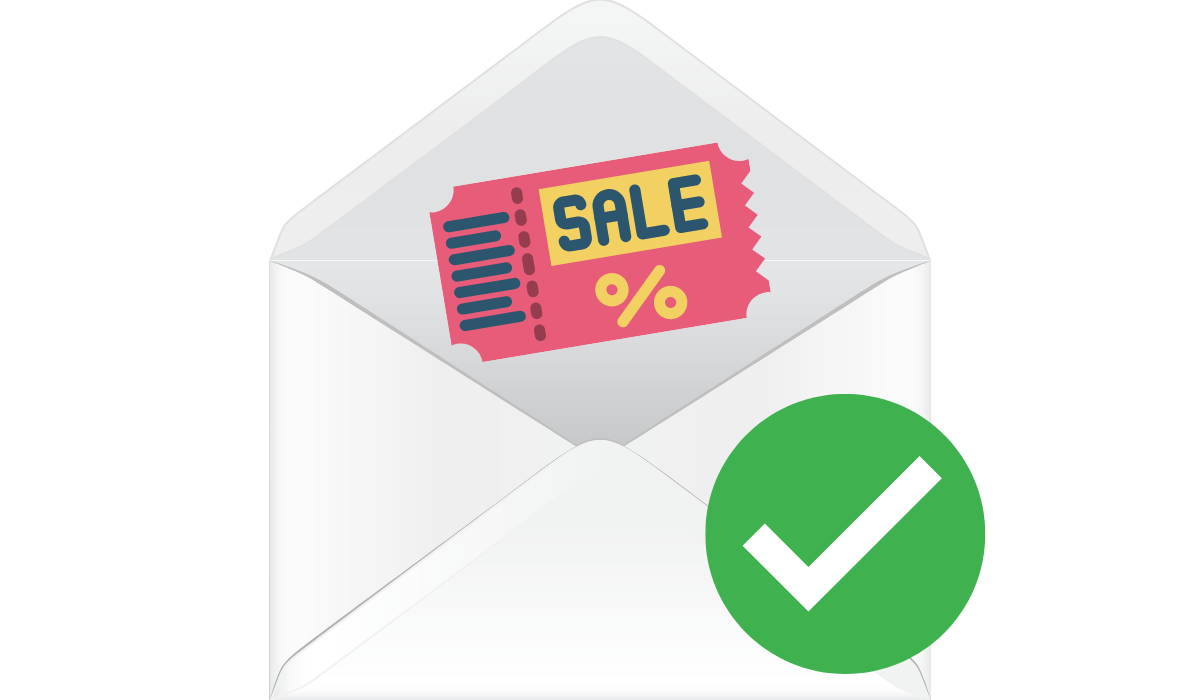 Congratulations and Welcome to Galileo FX
Thank you for signing up to receive your exclusive discount code for the Galileo FX Trading Bot.
We've just sent an email to your inbox with the code that unlocks your special savings. Make sure to check your spam or promotions folder if you don't see it right away.
Remember, this limited-time offer expires in just 24 hours.
To make the most of your discount, simply:
1. Open the email we just sent you.
2. Copy the unique discount code inside.
3. Visit this page to access the Galileo FX Trading Bot.
4. Paste the code at checkout to apply the discount.
Don't miss out on this amazing opportunity to elevate your trading experience with the Galileo FX Trading Bot at a reduced price.
Need any help? Our friendly customer support team is here to assist you. Feel free to reach out to us at support@galileofx.com or via our live chat on our website.
Thank you for choosing Galileo FX, and we can't wait to see you harness the power of our cutting-edge trading bot.
Happy trading,
The Galileo FX Team